Gulargambone Australia Day Celebration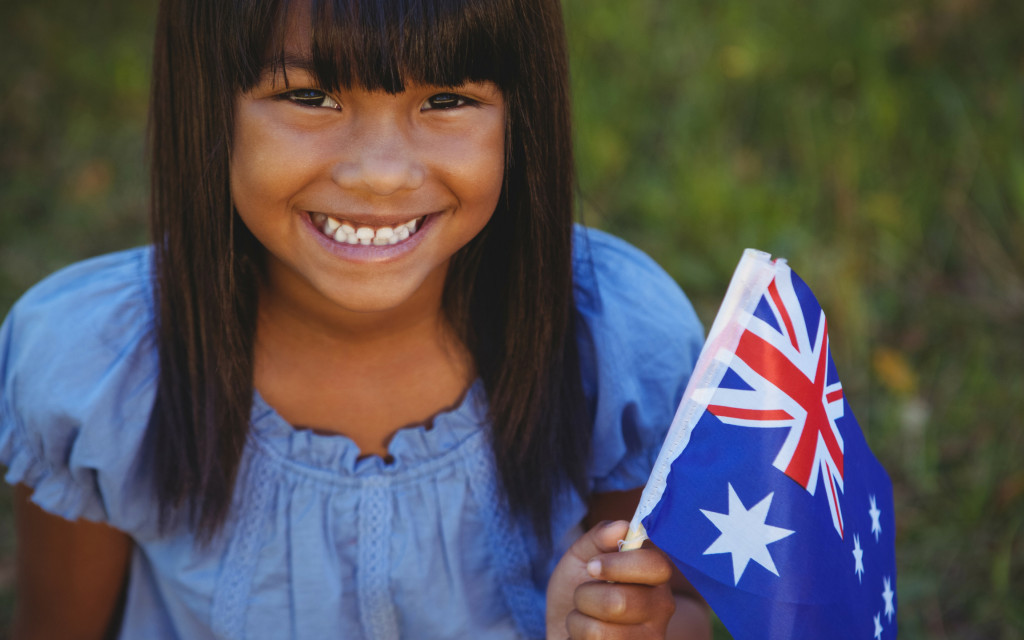 Where
Gulargambone Lions Park, 17 Skuthorpe St, Gulargambone, NSW, 2828
Enjoy a BBQ breakfast and family fun day at the park.
The Gulargambone Australia Day Celebration is an annual volunteer run event for the whole community, with BBQ breakfast provided free of charge.
It is a place for the whole community to celebrate the achievements of exceptional community members for the past year.
This includes an award ceremony, ambassador presentation, novelty activities such as watermelon eating competition, paddy melon bowls and rabbit trap relay.
This event is enjoyed by all of the Gulargambone community annually.
This event is supported by the Coonamble Shire Council.
Please note: Occupiers of premises or event organisers are responsible for adhering to any relevant public health orders, as well as preparing and implementing a COVID Safety Plan (if required). For the most up to date information about this event, please refer to the event organiser's website.
Being COVID Safe is a responsibility we all share
Practice safe behaviour wherever you go. Check nsw.gov.au/covid-19 for health and wellbeing advice, case locations, symptoms, testing clinics and what you can and can't do under the rules.