Ballina Shire Australia Day Celebrations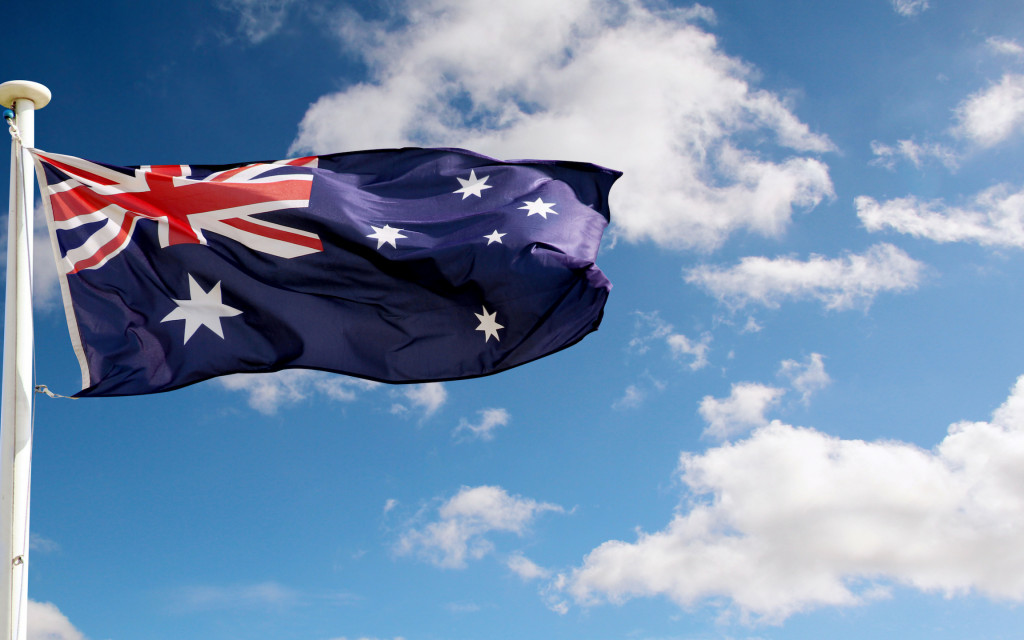 Important Information
Accessible
Free access
Bookings required
Online event
Watch this year's Australia Day celebrations via live stream.
Celebrations will include Welcome to Country by Aunty Julia Paden, citizenship ceremony, the Australia Day awards, and performances by opera singer Katie Rutledge and 12-year-old singer/songwriter Lennox Broadley.
We are delighted to have James Bracey as our special guest speaker, and Liz Ellis as our Master of Ceremonies.
James Bracey is the host of Channel Nine's National Rugby League and Australian Open tennis coverage, plus Sports Sunday and 100% Footy programs. Liz Ellis is regarded as Australia's most successful netballer with an 18-year career at a national and international level.
Thirty-five nominations across the categories of Sports Achievement, Arts and Cultural, Volunteering, Young Citizen, Senior Citizen, Community Event, and Environment will be recognised on the day. The 2021 Ballina Shire Citizen of the Year will be chosen from all nominees across all categories.
To watch the celebrations via the livestream, visit ballina.nsw.gov.au/australiaday
This event is delivered by Ballina Shire Council.
Please note: Occupiers of premises or event organisers are responsible for adhering to any relevant public health orders, as well as preparing and implementing a COVID Safety Plan (if required). For the most up to date information about this event, please refer to the event organiser's website.
Being COVID Safe is a responsibility we all share
Practice safe behaviour wherever you go. Check nsw.gov.au/covid-19 for health and wellbeing advice, case locations, symptoms, testing clinics and what you can and can't do under the rules.