Australia Day in Woodenbong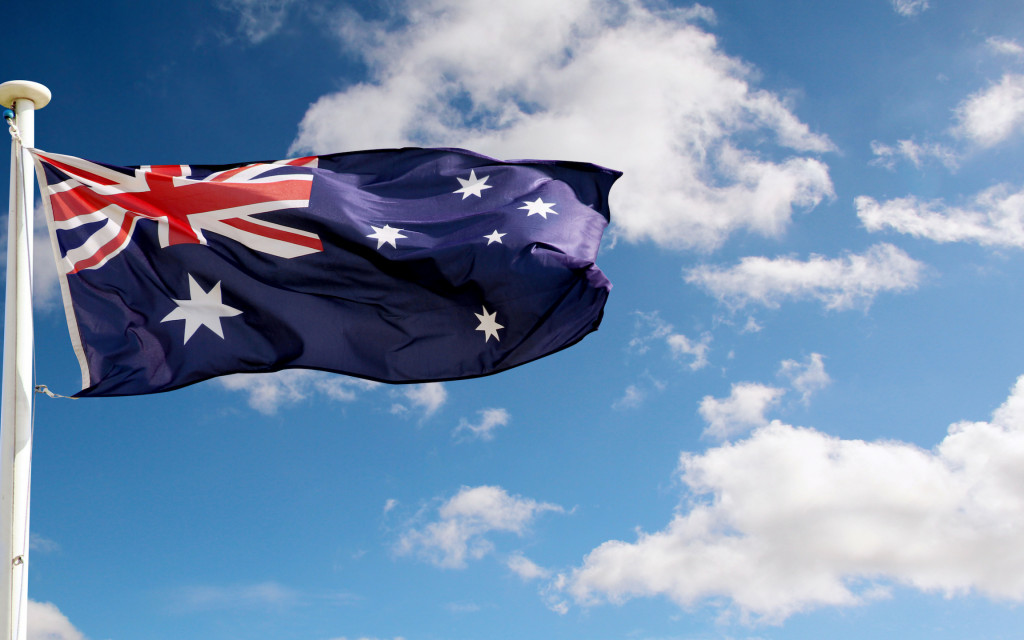 Where
Woodenbong Public Hall, 52 Macpherson St, Woodenbong, NSW, 2476
Come along to the Woodenbong Australia Day festivities. We've got a great day planned with the folioing program of events:
8:30am RSL Billy tea and damper
9:45am assemble in front of Woodenbong Public Hall for the flag raising
10am Official proceedings:

National Anthem
Master of Ceremonies Welcome and Welcome to Country or Acknowledgement of Country

10:10am Australia Day Prayer by Mrs Glenda Compton
10:15am Mayor Cr Danielle Mulholland
10:30am Musical Item
10:35am Australia Day Youth Address - Woodenbong Central School - school captains
10:45am Australia Day Address by Ambassador Julia Weber
11:10am Presentation to Ambassador
11:15am Australia Day Address - Mr Stewart Grimmett
11:40am Presentation of Australia Day Awards
12pm Lunch
1:30pm City verses Country cricket match held at Woodenbong Recreation Reserve (behind the pool)
The event will be managed as a COVID Safe event and you'll be required to sign in on the day.
This event is delivered by Woodenbong Australia Day Committee.
Please note: Occupiers of premises or event organisers are responsible for adhering to any relevant public health orders, as well as preparing and implementing a COVID Safety Plan (if required). For the most up to date information about this event, please refer to the event organiser's website.
Being COVID Safe is a responsibility we all share
Practice safe behaviour wherever you go. Check nsw.gov.au/covid-19 for health and wellbeing advice, case locations, symptoms, testing clinics and what you can and can't do under the rules.