Australia Day in Gunnedah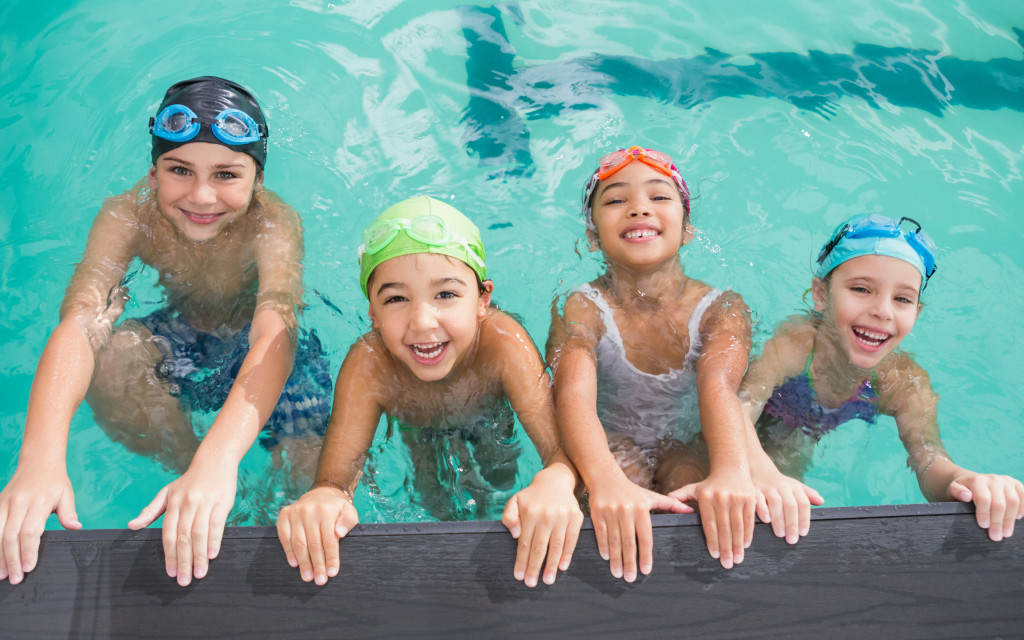 When
25 January 2021 — 26 January 2021
Where
Gunnedah Memorial Swimming Pool, Anzac Parade, Gunnedah, NSW, 2380
Important Information
Accessible
Free access
Online event
The Australia Day celebrations in Gunnedah open with the Awards Dinner on Monday 25 January at the Gunnedah Town Hall, Connadilly St. 
Here awards are given to community members who have gone above and beyond for what it means to be an Australian – with the Citizens of the year being awarded also. With live entertainment and great company, this is not a night to be missed.
In exciting news, the Australia Day Raft and Craft Race at Cushans Reserve, from 9am on Tuesday 26 January! Get in quick because you don't want to miss the free BBQ at the Gunnedah Memorial Pool complex, before you enjoy all day free entry at the pool!
Other events planned include a Church Service and Citizenship Ceremony at Anzac Park.
For further information regarding Australia Day, contact the Visitor Information Centre on 6740 2230.
This event is delivered by the Gunnedah Shire Council.
Please note: Occupiers of premises or event organisers are responsible for adhering to any relevant public health orders, as well as preparing and implementing a COVID Safety Plan (if required). For the most up to date information about this event, please refer to the event organiser's website.