Australia Day Community Awards in Byron Bay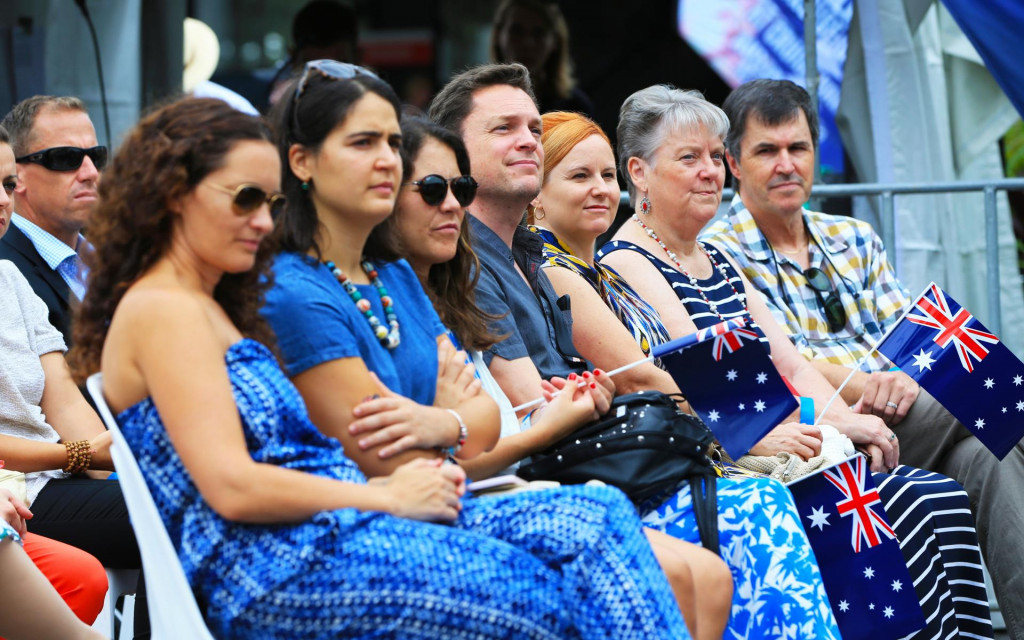 Where
Cavanbah Centre, 249 Ewingsdale Rd, Byron Bay, NSW, 2481
Important Information
Accessible
Bookings required
The awards recognise members of our community who inspire others through their accomplishments in service to our community, culture and sports, and challenge others to contribute to a better Australia.
This is a great opportunity for Council to formally acknowledge the contributions across many sectors by members of the Byron Shire community.
Byron Shire Council's Australia Day Ambassador, Mr Brad Farmer, who is one of the world's leading beach experts and founder of many not-for profit groups including Surfrider Foundation, Ocean Care Day, and the National and World Surfing Reserves movements, will be attending the event.
Contact Byron Shire Council on 02 6626 7000 to purchase tickets.
Please note: Occupiers of premises or event organisers are responsible for adhering to any relevant public health orders, as well as preparing and implementing a COVID Safety Plan (if required). For the most up to date information about this event, please refer to the event organiser's website.
Being COVID Safe is a responsibility we all share
Practice safe behaviour wherever you go. Check nsw.gov.au/covid-19 for health and wellbeing advice, case locations, symptoms, testing clinics and what you can and can't do under the rules.