Australia Day BBQ Breakfast and Awards Ceremony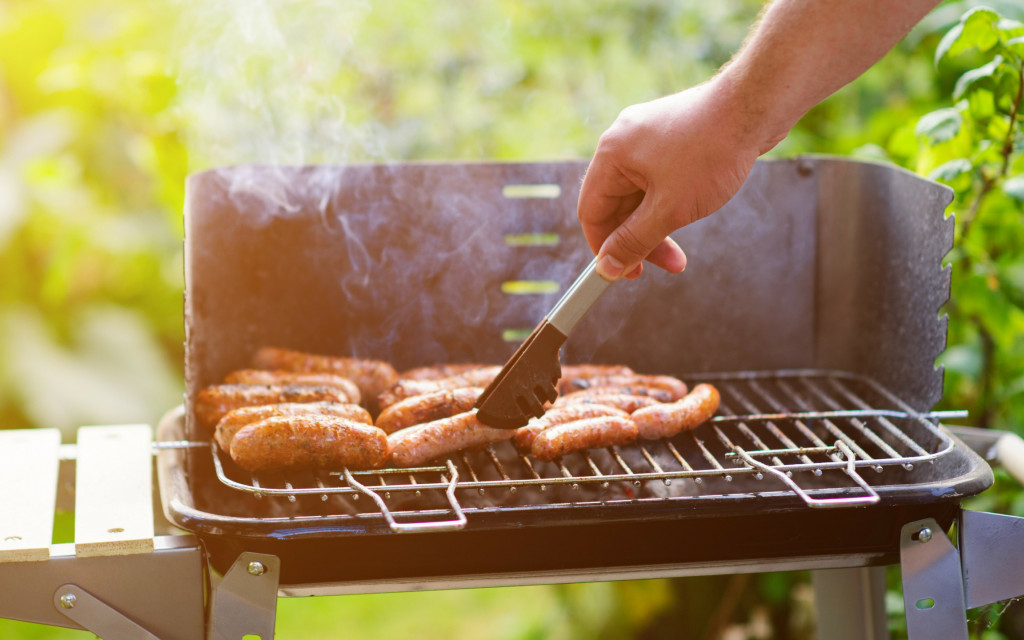 Where
Heritage Park, Adelaide St, Blayney, NSW, 2799
Come along for a traditional Aussie BBQ breakfast, meet our Australia Day Ambassador and see the announcement of the Australia Day Awards.
The ceremony will be subject to COVID-19 restrictions.
Please note the wet weather venue in the Blayney Shire Community Centre.
This event is delivered by Blayney Shire Council.
Please note: Occupiers of premises or event organisers are responsible for adhering to any relevant public health orders, as well as preparing and implementing a COVID Safety Plan (if required). For the most up to date information about this event, please refer to the event organiser's website.
Being COVID Safe is a responsibility we all share
Practice safe behaviour wherever you go. Check nsw.gov.au/covid-19 for health and wellbeing advice, case locations, symptoms, testing clinics and what you can and can't do under the rules.