Australia Day Awards and Citizenship Ceremony in Kiama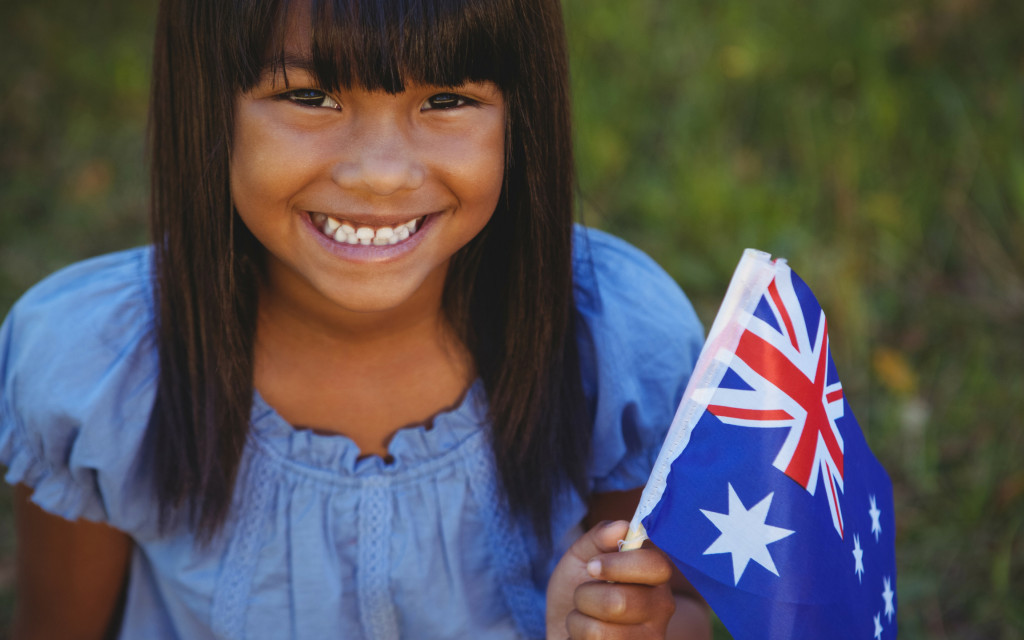 Where
2 Bong Bong St, Kiama, NSW, 2533
Important Information
Accessible
Free access
Bookings required
We acknowledge local citizens who have made an outstanding contribution to the community, and welcome our newest residents.
Due to COVID-19 restrictions this is an invitation only event.
This event is delivered by the Kiama Municipal Council.
Please note: Occupiers of premises or event organisers are responsible for adhering to any relevant public health orders, as well as preparing and implementing a COVID Safety Plan (if required). For the most up to date information about this event, please refer to the event organiser's website.
Being COVID Safe is a responsibility we all share
Practice safe behaviour wherever you go. Check nsw.gov.au/covid-19 for health and wellbeing advice, case locations, symptoms, testing clinics and what you can and can't do under the rules.