Australia Day 2021 - Murrumbidgee Council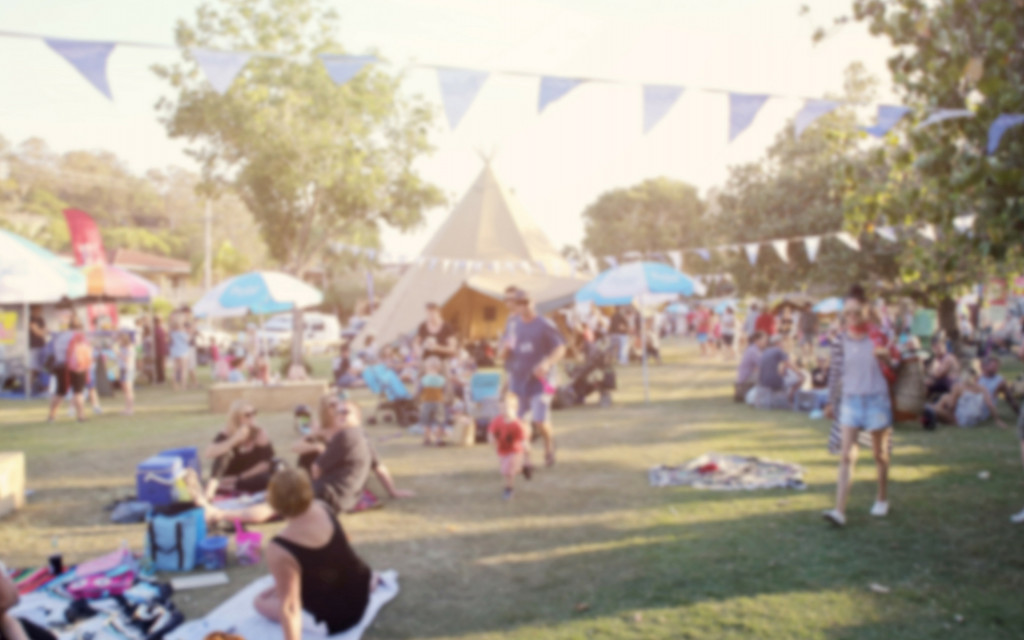 Where
Coleambally Community Hall, Coleambally, NSW, 2707
Murrumbidgee Council will once again participate in the presentation of Citizenship Awards at Coleambally, Darlington Point and Jerilderie, with each hosting individual Award Ceremonies.
Coleambally Australia Day
The traditional breakfast will be held in front of Coleambally Community Hall. Numbers will be capped at 100 people. Please sign in with the QR code and follow other COVID safe protocols. A free breakfast will be provided, cooked by the Lions Club. The crowd will be entertained by Kev's Band. This year's ambassador is Mark Warren. Learn more about the Coleambally Australia Day Programme.
Jerilderie Australia Day
Due to COVID 19 protocols, the usual event at Luke Park (including fireworks) will not be held in 2021.
An invitation only high tea will be held for Australia Day Award recipients and their guests.
Darlington Point Australia Day
An invitation only event will be held for Australia Day Award recipients and their guests.
These events are delivered by Murrumbidgee Council.
Please note: Occupiers of premises or event organisers are responsible for adhering to any relevant public health orders, as well as preparing and implementing a COVID Safety Plan (if required). For the most up to date information about this event, please refer to the event organiser's website.
Being COVID Safe is a responsibility we all share
Practice safe behaviour wherever you go. Check nsw.gov.au/covid-19 for health and wellbeing advice, case locations, symptoms, testing clinics and what you can and can't do under the rules.