Australia Day 2021 in Cessnock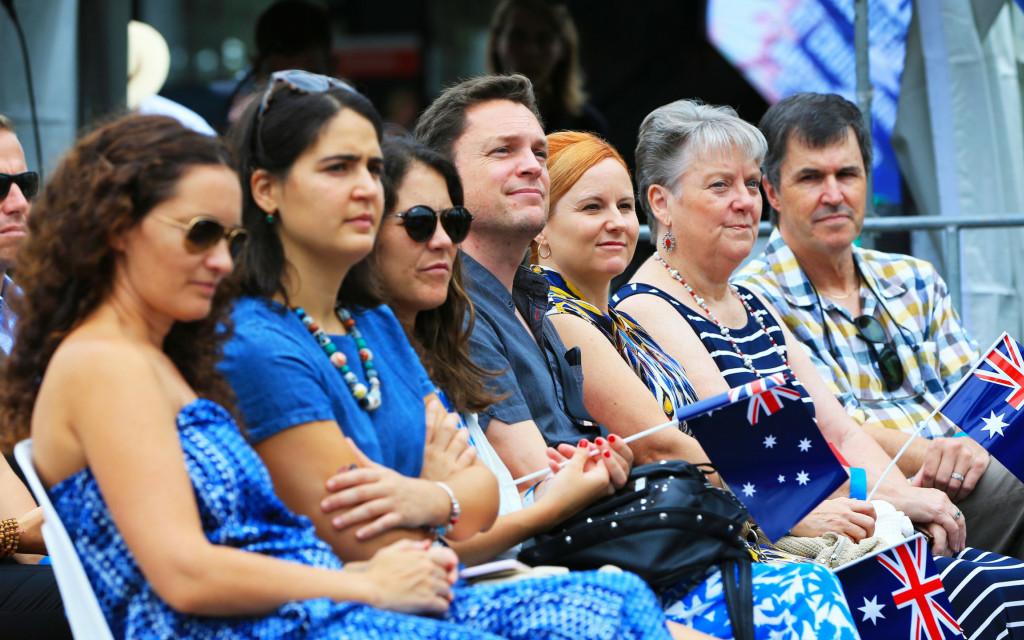 Important Information
Accessible
Free access
Online event
Join the Cessnock community for Citizenship Ceremony, Awards Ceremony and Australia Day Movie Night.
Citizenship and Awards
This year Council will live stream the Citizenship and Awards ceremonies taking place at the Cessnock Performing Arts Centre on Australia Day due to COVID-19. Tune in from 10am! Learn more.
Australia Day Movie Night
As part of 2021 Australia Day celebrations, Council is hosting a FREE Australia Day Movie Night at Heddon Greta Drive-In where the classic Australian films Red Dog (starring Josh Lucas and Rachel Taylor) and Storm Boy (starring Jai Courtney and Geoffrey Rush) will be screened.
This event is free but BOOKINGS ARE ESSENTIAL. Book now.
This event is delivered by Cessnock City Council.
Please note: Occupiers of premises or event organisers are responsible for adhering to any relevant public health orders, as well as preparing and implementing a COVID Safety Plan (if required). For the most up to date information about this event, please refer to the event organiser's website.
Being COVID Safe is a responsibility we all share
Practice safe behaviour wherever you go. Check nsw.gov.au/covid-19 for health and wellbeing advice, case locations, symptoms, testing clinics and what you can and can't do under the rules.