185th Australia Day Regatta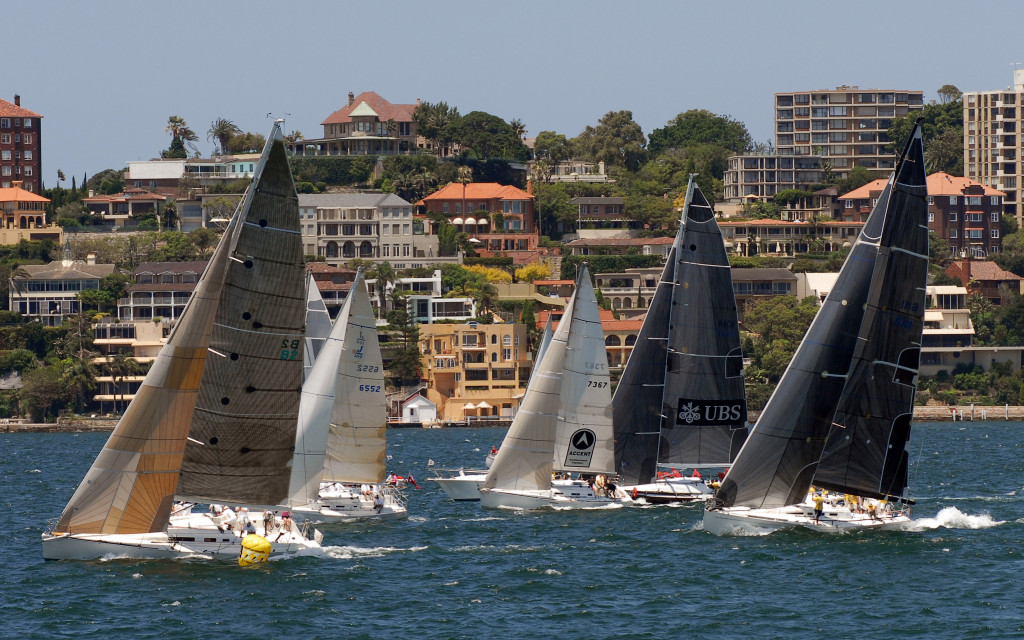 Where
Sydney Harbour, NSW, 2000
It's a race for the ages, where vessels big, small, new and old are all welcome to compete.
The Australia Day Regatta has been conducted since 1837, making it the world's oldest annual sailing event. More than 100 boats will race in Sydney Harbour in events for all classes of yachts and 18ft skiffs.
To participate, visit Australia Day Regatta website.
Information on waterways and exclusion zones will be available in January 2021.