Lachlan Valley Branch of National Parks Association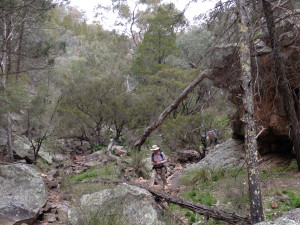 The Lachlan Valley branch of the National Parks Association has been operating for over 20 years. To promote the natural environment, this group of knowledgeable volunteers provide several walks each quarter, showcasing parks and reserves in the Central West of NSW.
Besides being important educational opportunities, these events promote exercise, mental wellbeing and provide participants with the opportunity to create meaningful community connections.
Even though the initial goal may have been to enjoy nature and record the region's flora and fauna, the outcome has exceeded expectations with lifelong friendships and strong local partnerships being forged as well.