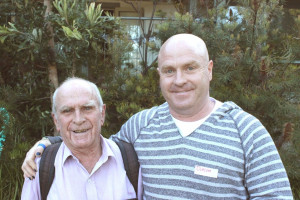 At 88-years old, you might think Kevin Mathers would be taking it easy. Instead, this tireless environmental crusader has spent decades caring for bushland and still works in his local Willoughby area to preserve the environment for residents to learn about and enjoy.
His passion is the Bushcare sector and he has worked privately as a volunteer, a contractor and with members of the community, to regenerate large areas of vine strangled bushland into beautiful sites enjoyed by many.
Kevin's persistence and perseverance has meant these important bushland areas can still be enjoyed today.