Juleen Young
Warrumbungle Shire Council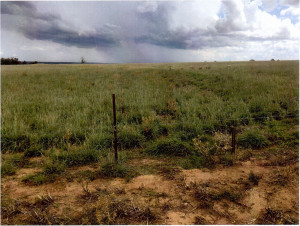 As a long-time Purlewaugh resident, Juleen Young is a passionate advocate of farming communities and believes that farms and agriculture should be protected at all costs. She has travelled throughout the state to study native vegetation, researched pest animal issues and fought to protect ground water on the Murray Darling Scheme.
Juleen has also battled at local and state levels to protect farmland from mining efforts that would affect the integrity of water and farming land.
Juleen is an active member of community groups including NSW Farmers, the CWA (Country Women's Association) , the Warrumbungle the Warrumbungle Economic and Tourism Committee and the Northern Inland NPWS Regional Advisory Committee.